Lower Your Commercial Property Taxes
Property Tax Experts
Texas Protax is a
Full-Service Commercial Property Tax Consulting Firm
In Austin TX, Houston TX & other areas of Central Texas, the cost of property is rising and so are tax appraisal value. That means property owners are paying a higher rate of property tax—and in some cases, overpaying. As a property owners, it is your right to appeal your property value each year. The tax consultants and experts at Texas Protax can review your tax statements, file protest, attend hearings, and win you a fair and equitable value.
No Results Found
The page you requested could not be found. Try refining your search, or use the navigation above to locate the post.
Jamais True
"They do it all so you don't have to go through the pain and agony being rejected like I was when I tried to protest my taxes myself (with lots of paperwork and photos to support it). They have always been successful for both of our properties."
Heather Lavis
"Great company! Very professional and every year they reduce our tax increase. Very reasonably priced at a percentage of the savings. Easy to process and friendly customer service!"
D Miller
"Texas Protax has helped with my home taxes for years and saved me thousands. They are honest and hard working."
Juli E
"Love Them! They save us sooo much money on our taxes each year! I use them every year and it is TOTALLY worth it!"
Stephen Dunson
"Excellent customer service, excellent property tax representation."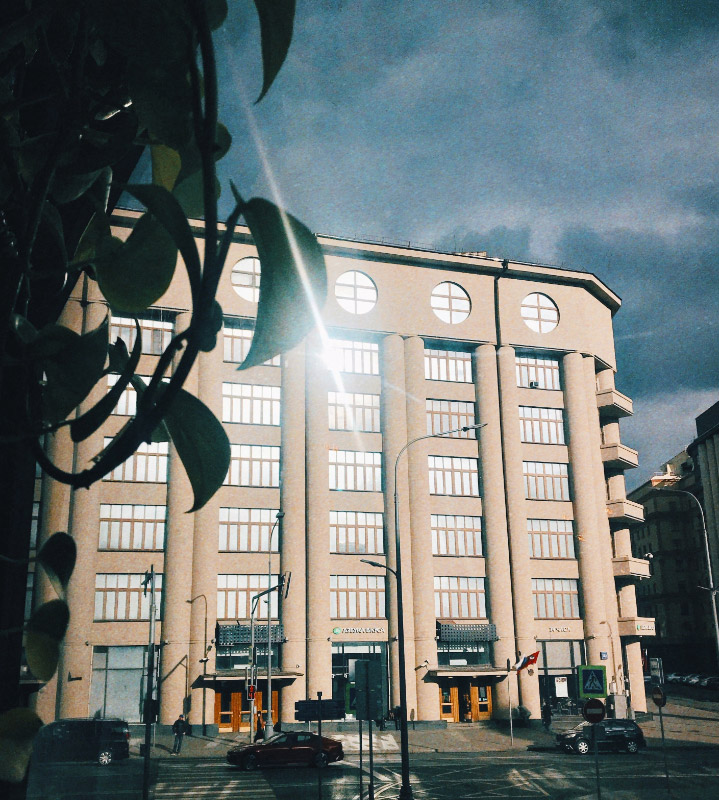 LET US LOWER YOUR TAXES
More Than 30 Years of Experience in Commercial Property Tax Services
Texas Protax is the most successful property tax consulting firm in Texas. In 2020 alone, we were able to obtain property tax reductions for more than 70 percent of our clients. Our commitment to professionalism and integrity as well as our expert industry knowledge has allowed us to provide bigger average reductions than any other property tax consulting firm in the state.
Our firm is made up of realtors, attorneys, licensed appraisers, and former Appraisal District employees who can help reduce your property taxes, protesting over-assessments, attending hearings, and arguing your case before the Appraisal Review Board. Texas Protax is a full service property tax firm, which means you get all aspects of property tax management.
Contact us today and let us help you save time and money while getting a fair value for your commercial property.
Latest Articles, Tips
& News
February 24, 2022
February 24, 2022
December 18, 2021